NewRez Non-QM Guidelines at your Fingertips!
Using Calyx Point? Find out how to determine eligibility for NewRez Non-QM loans in seconds.

FHA & STREAMLINES
Our expanded FHA loans allow purchases from 660 FICO, down payment assistance, condos, and more.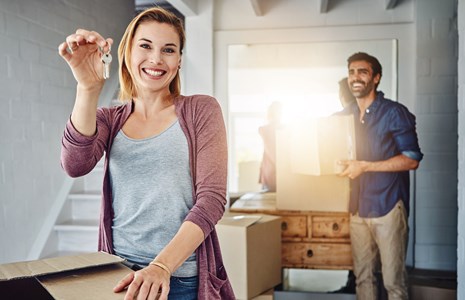 Here's how we do FHA
SMART SERIES
Elite UWs work solely on your Smart Series Non-QM loans to ensure the best possible outcome for your borrower's needs. Plus, check out our NEW loan scenario tool!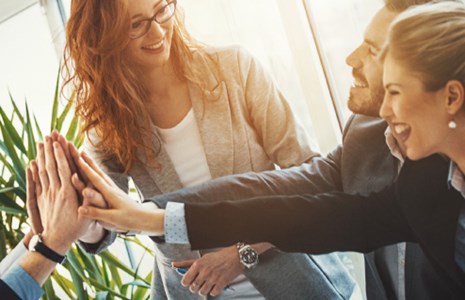 Smart Series Solutions