Newrez is pleased to announce the addition of SOFR Adjustable Rate Mortgages (ARMs) to the Dream Big product. This addition is part of our continuing efforts to provide competitive, non-agency financing options to our customers.

Effective Date
Effective Friday, July 23, 2021
ARM Information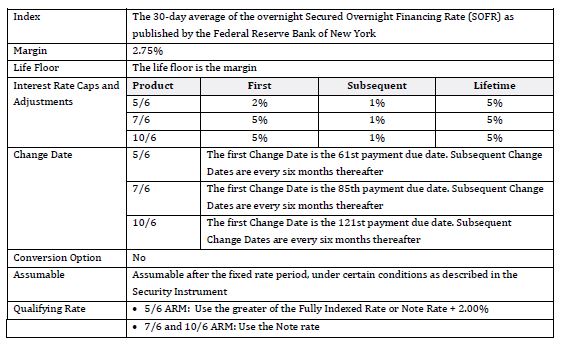 Please reference the Dream Big Product Profile and Guide in the NewRez Lending Library for the changes outlined in this announcement and complete details.